Professional and experienced in real estate
Morgan Enmaison Condominium
DESCRIPTION
Property Name: Morgan Enmaison Condominium
Address: Phum 1 Village, Chrouy Changva Commune, Russey Keo District, Phnom Penh Province
Morgan Enmaision condominium is a giant project located in the potential satellite city which is known as smart city project, Chhroy Chong Var. This project consist of five sky scrappers, equipped with glass walls standing right by the riverside. this special feature allows Morgan Buildings face with spectacular river and city view at the same time. The most special feature of Morgan is fresh air from the river. healthy atmosphere makes living condition better. There are five buildings and the tallest one is 70 floors height. Moreover, the project also consists of sky garden, sky pool, gym, restaurant, cinema,international school, shopping mall,parking lot and personal port for boats. there is also a 200m sidewalk along the riverside. there are 5 types of units such as: studio units, one bedroom units, two bedrooms units, three bedrooms units, and penthouses on the roof top. the buildings are equipped with Temper Glass, Isolation Glass, Anti UV (Two glasses thickness).
Property Specifications
Bedrooms       : 3

Bathrooms      : 3

Living rooms   : 1

Car parks      : 1
Contact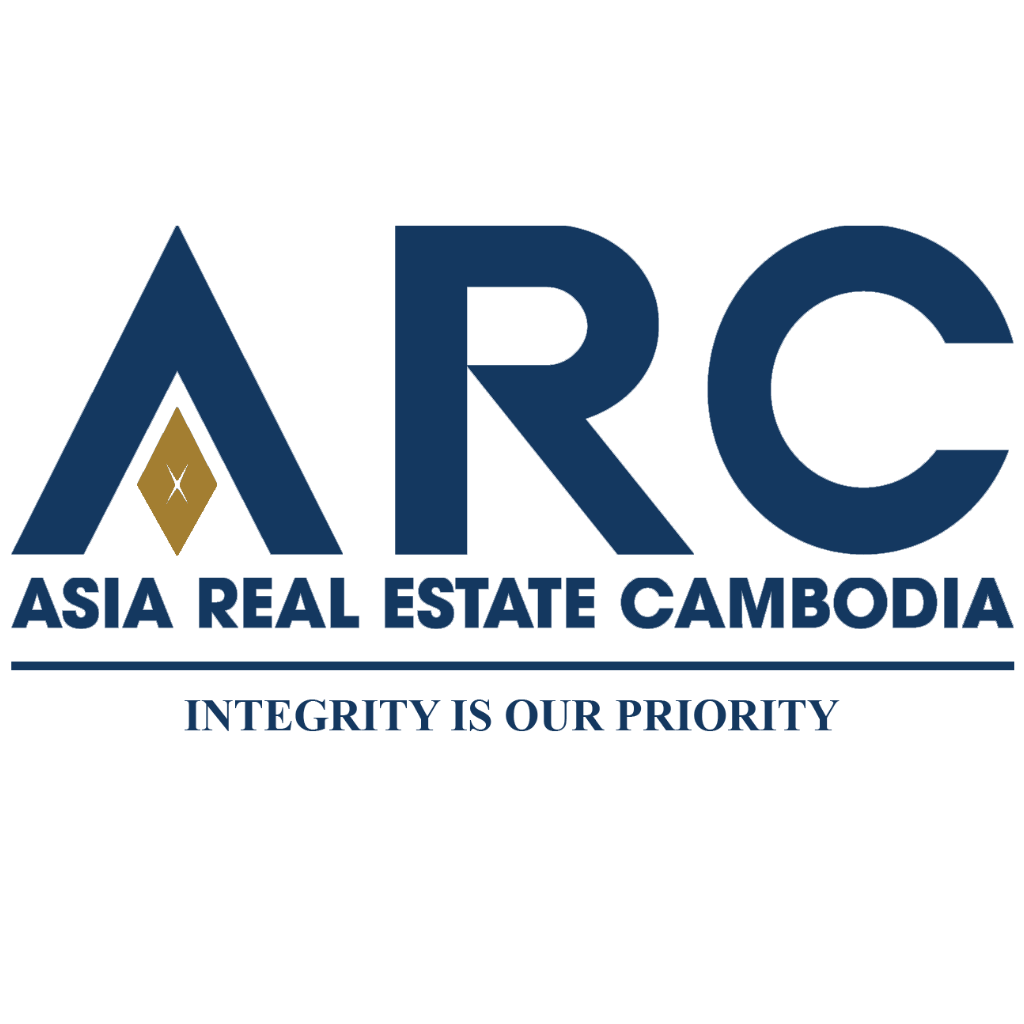 Name   : ARC Sales

Phone  :  +855 23 901 970

Email  : [email protected]

WeChat :  +855 23 901 970
Address
Phum 1 Village, Chrouy Changva Commune, Russey Keo District, Phnom Penh Province
Any Question?